Teach your child to learn English at home effectively. Helping children to acquire knowledge naturally, while learning and playing are the worries of many parents. Here are some suggestions on how to use both effective and effective parenting strategies.
1. Teach your child to learn English at home through the song
Learning the song is a method of teaching English to children at home that most parents believe. Baby is easily absorbed by the sound and funny pictures. Parents can open English songs on youtube for children to hear every day. Through the fun melody, baby will remember the words from the song easier, more interesting. Helps increase the enthusiasm of English in children.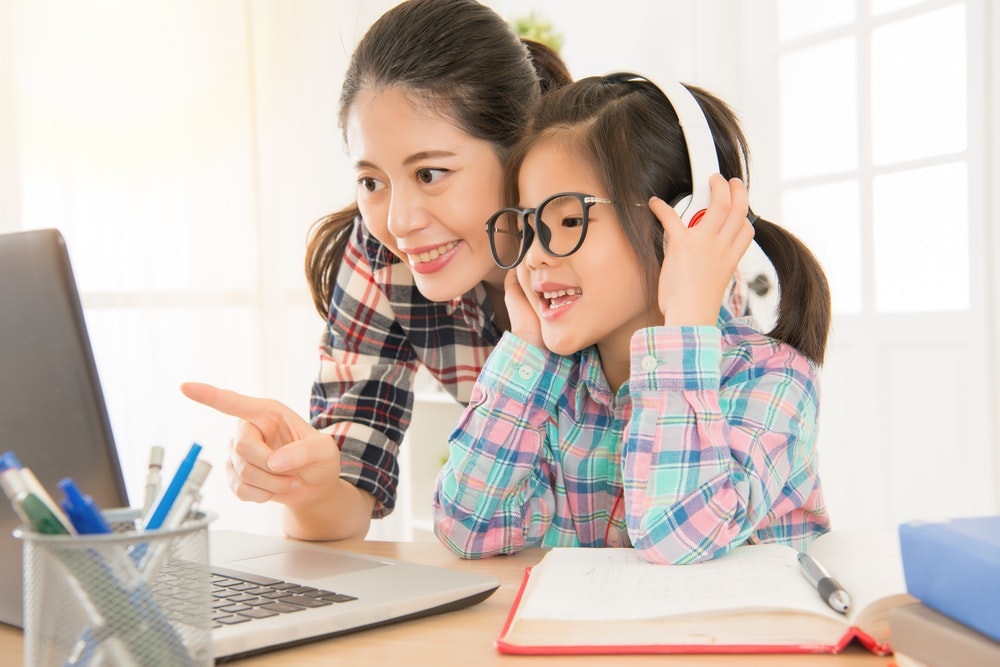 2. Learn English at home through games
Parents can teach their children to learn English at home through games to help their child learn less and more interesting. Today there are many interesting games, both useful to help children practice English. Includes live interactive games between parents and baby. Or online games through websites or apps. Parents can play games with topics such as grammar, vocabulary, listening-speaking, pronunciation, etc. It helps children to learn and play effectively.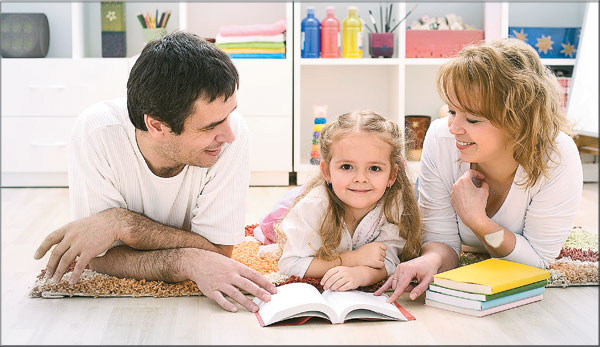 3. Teach your child to learn English at home through comics

Learning English through comics is also a great way to teach English at home. Through comics, she not only grasp the vocabulary and grammatical structure. They also hear stories of humanity and education. Or learn more interesting knowledge from the life that stories bring. At present, there are many English-Vietnamese bilingual comics. With so many different genres. Parents can feel free to choose the series according to their interests.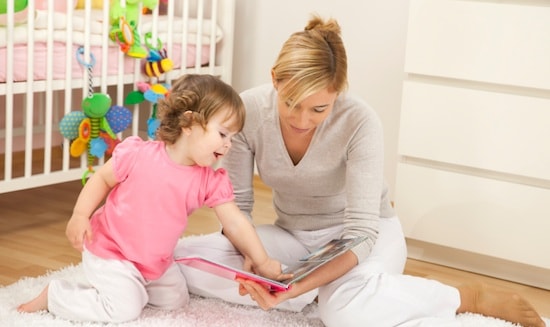 The above are three methods to teach English children at home unique that effectively many parents choose. Apply regularly to bring your children the most enjoyable and rewarding lesson!