What customers say about us?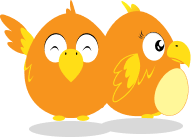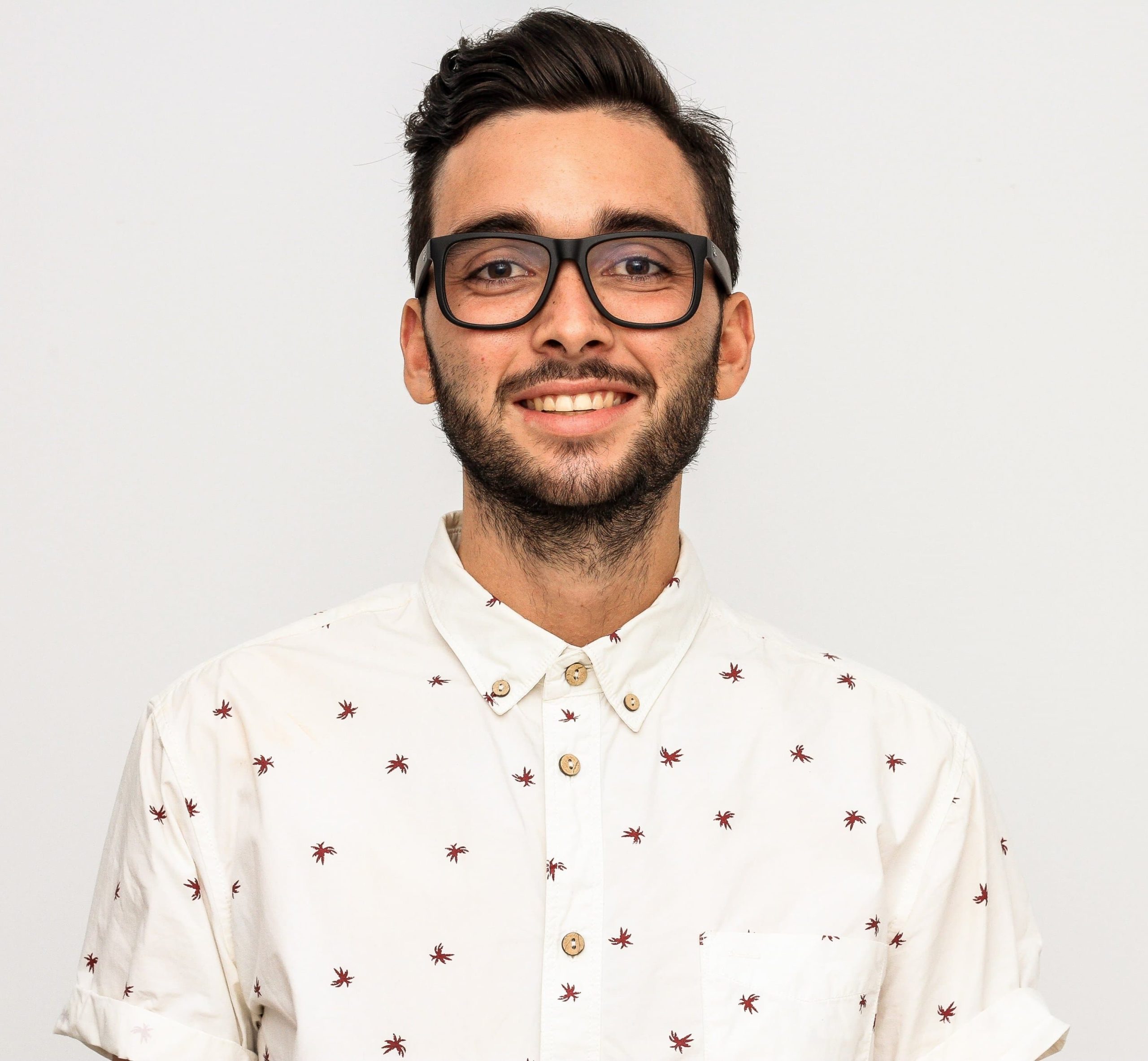 EIV provides great support to its teachers. The support staff are always available and easy to communicate with. It has been great working with EIV as the company provides a wide range of teaching opportunities which fit best with the teacher's schedule and abilities.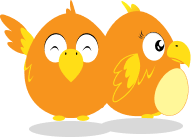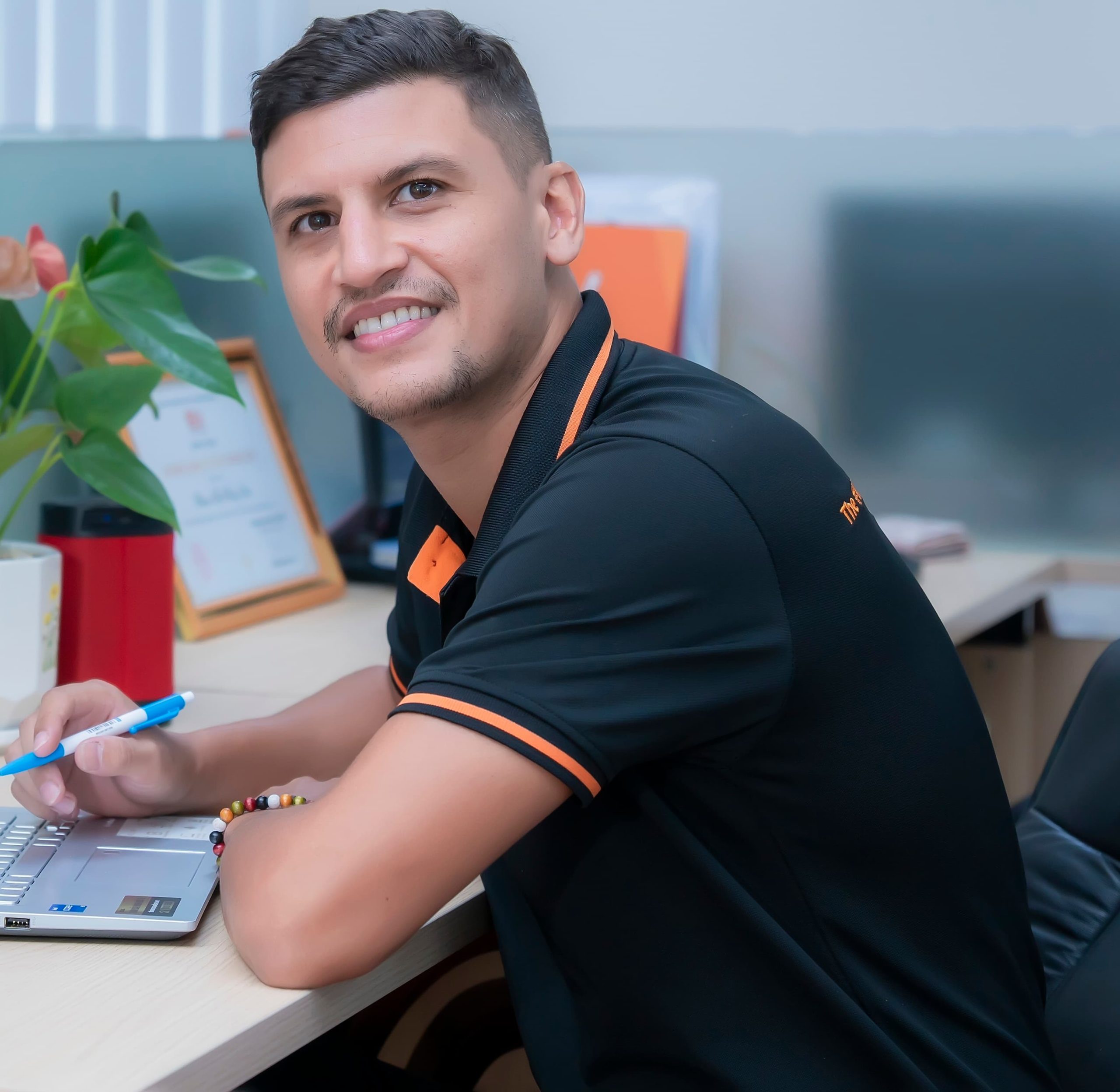 EIV is a company that prides itself on individual support, assistance and providing their teachers and employees with a hands-on approach. This provides us with clarity and confidence to complete our tasks. They offer training, workshops as a true testament to their investment in their employees and teachers. English in Vietnam is a company to be proud to work for today and tomorrow! As they continue to grow and provide new initiatives for all your services and needs. See you there.