One to One at home for adults

If these apply to you:
You do not like studying with students or younger people
You do not want to spend time going to English centers after work
You do not want to study an established program because your abilities and purposes of studying are different
You do not want to study online because interacting time with teachers and comprehension are limited
You want to study and use the skills quickly
Then, our One to One service is perfect for you. Our program is designed to help adults who want to study English at home and we have helped hundreds of students in improving and using English fluently.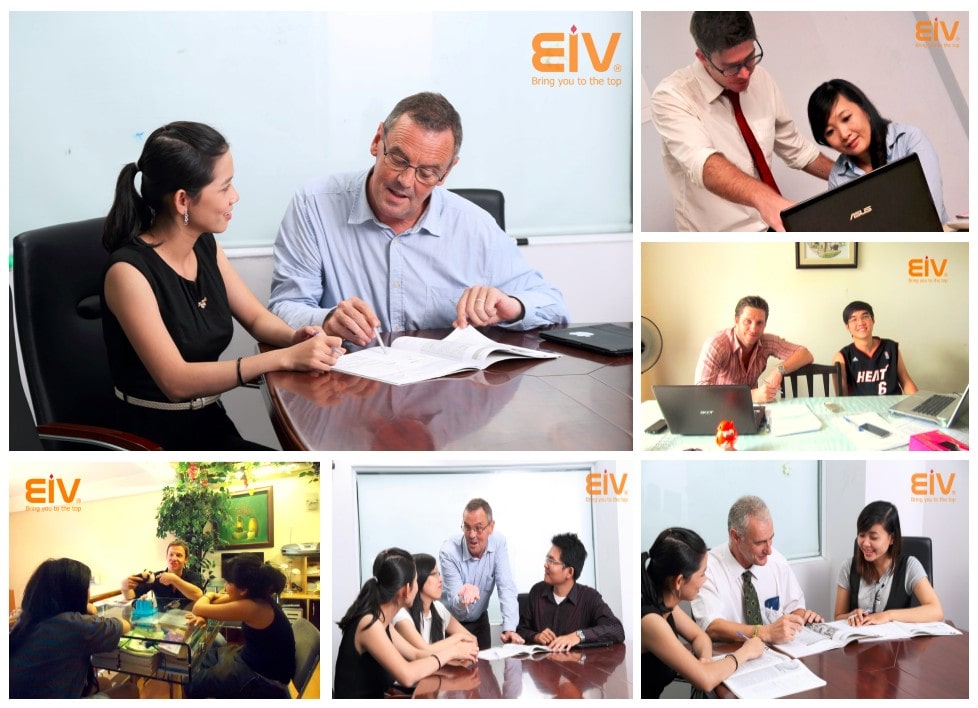 Benefits of studying with native English teachers at home
EIV Education will choose a suitable teacher for you depends on your purpose of studying.
Studying time is flexible and teachers will come to your house.
Students can study directly with native English teachers. Practicing all four skills with native English teachers will help you use English more naturally and frequently.
Teachers will work with you in finding the best methods and strategies as well as improve your weaknesses.
Most native English teachers do not speak Vietnamese so the class is guaranteed to be in full English, which allows students to use English frequently.
Students can also learn more about other cultures and traditions of foreign teachers.
 Benefits of studying with native English teachers
Courses for adults at EIV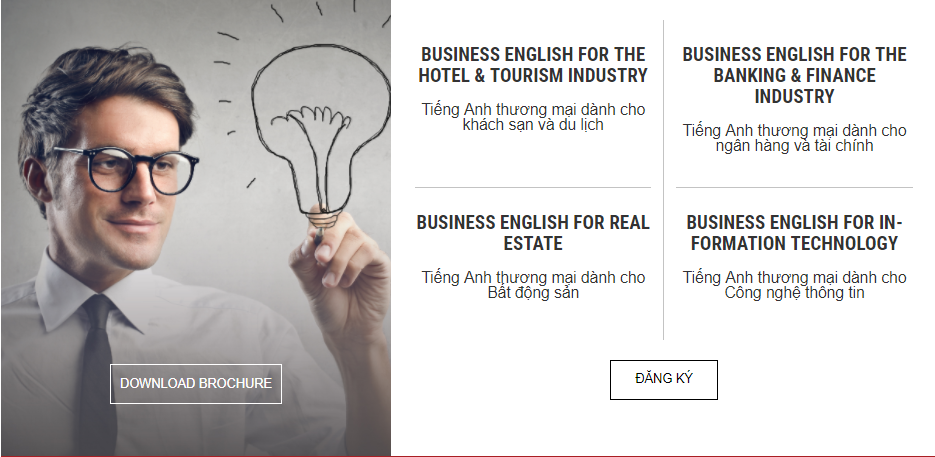 Courses for adults at EIV Education are various to satisfy each job's requirements. To find a suitable course, you can contact EIV Education for a free entry exam and EIV will advise you on a suitable course based on that.
Please contact EIV Education for more information about the courses. At EIV, we look forward to working with you and it is our honor to provide the best.
For more information or questions, please contact EIV Education's support : Sign Up