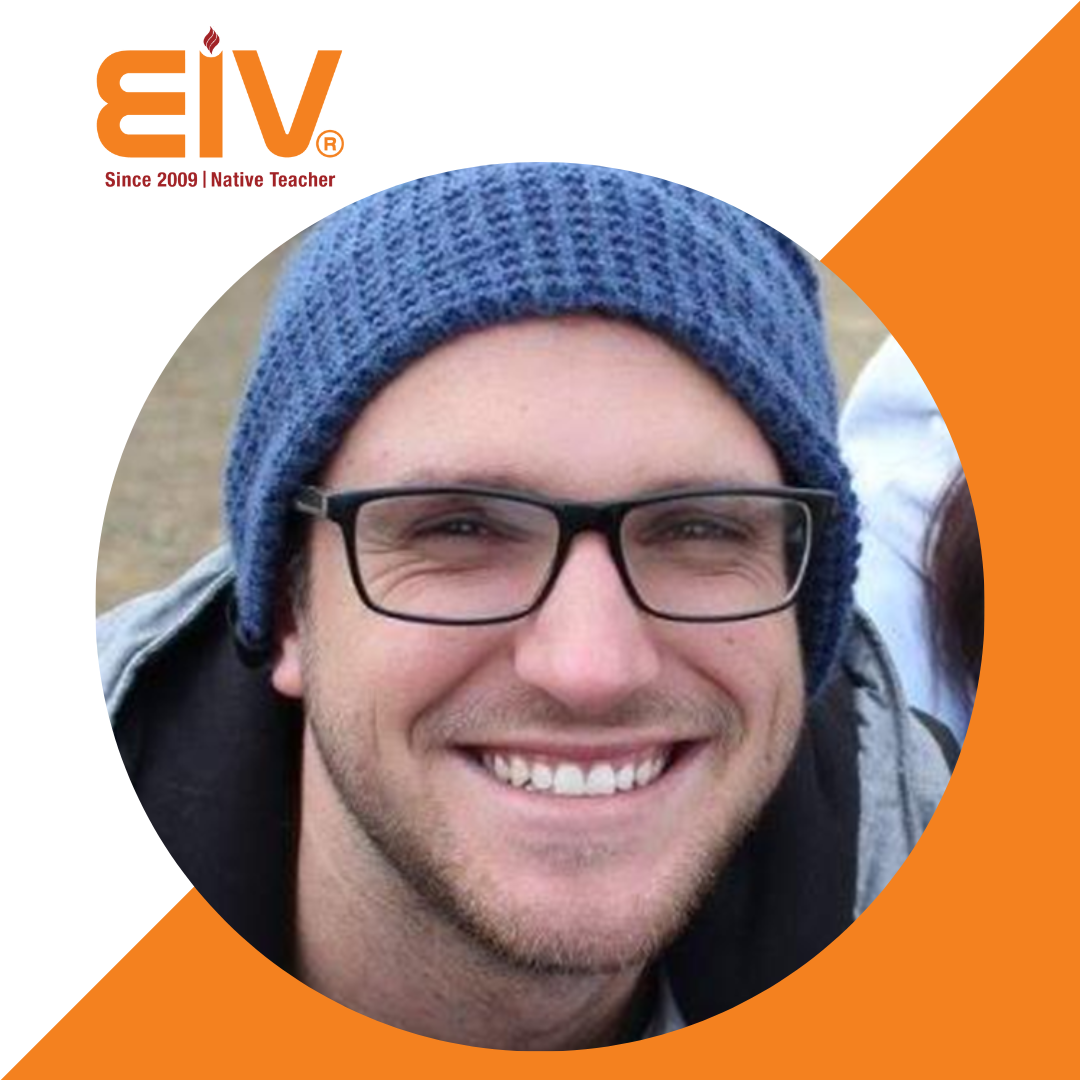 Etienne Le Roux

Tefl Certification

2115 Hours

328 Students

35 Lessons
Experience:
Full-time teacher at EIV Education Hanoi (2019 – 2022)
English teacher at Cong Nghe Primary School – Hai Ba Trung
(2020 – 2022)
English Teacher at Bill Gates Primary School – Linh Đàm (2019)

Teaching online during pandemic and in-person

Planning lesson plans, slides and creating activities for the students using provided syllabus.

Books: Family and Friends, Cambridge books

Working closely with the Vietnamese Co-teachers to evaluate and

keep track of students' performances
Private English tutor (2019 – 2022)
Teaching private classes in the evening for different groups with students between grade 1 and 4.

6 – 8 students in the class.

Starting with oxford phonics and then get ready starters and movers etc.

Planning lessons and keeping track of students' performances.
THỜI GIAN
TRÌNH ĐỘ & CHỨNG CHỈ

Dec 2013

Bachelors Degree of Commerce Management Sciences (2013)

University of Stellenbosch

No infor

120 Hour TEFL certificate

PROFESSIONAL EXPERIENCE