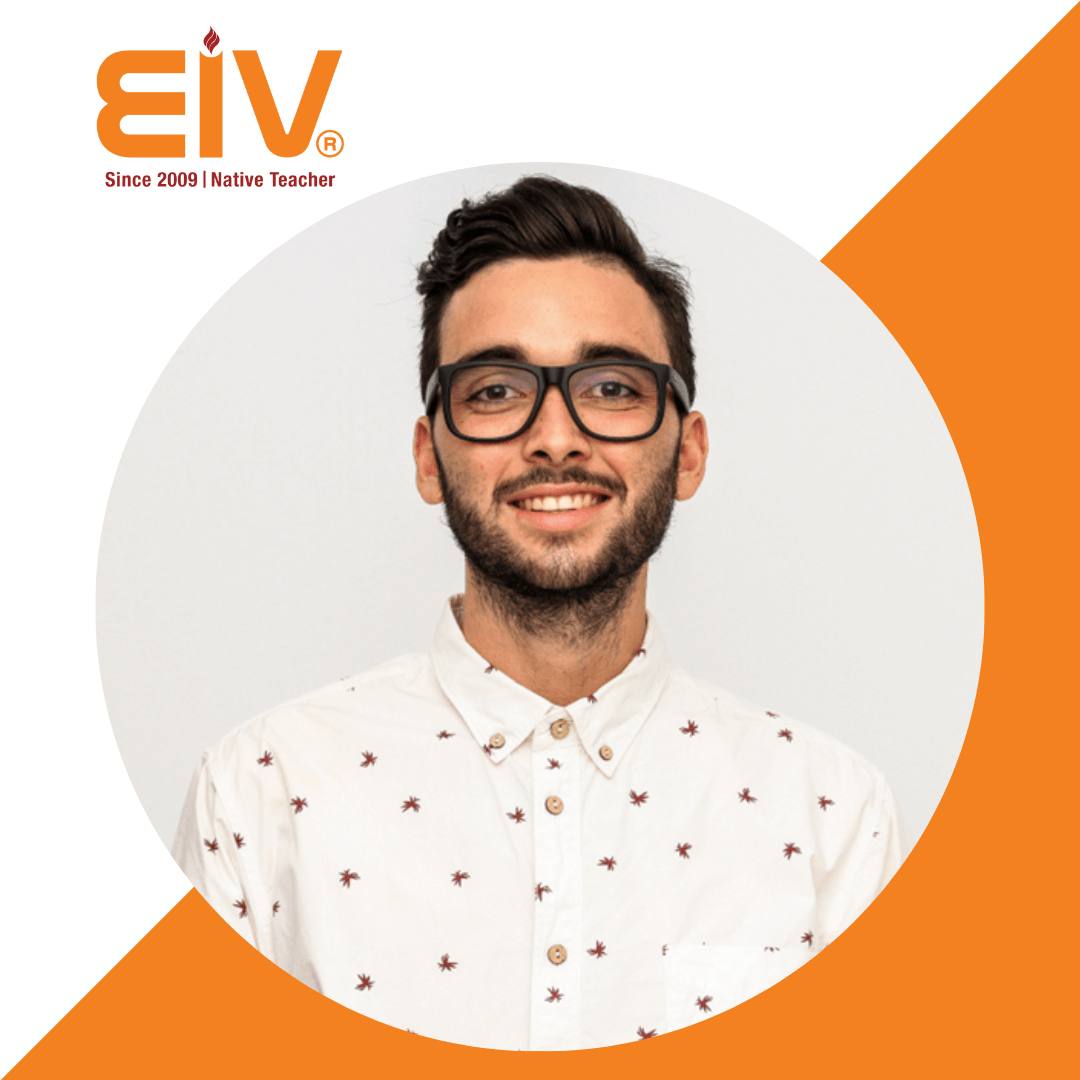 Dillion

Tefl Certification

1520 Hours

46 Students

28 Lessons
About Teacher:
Dillion is a patient and kind English Teacher/Tutor with over 4 years experience. He is a quickly strategic thinking all rounder, capable of multi-tasking and executing a flawless work ethic. He has keen attention to detail, articulate communication skills and is dedicated to driving success and joy in his students. He is also a fast and creative learner with a strong ability to adapt to new environments.
Experience:
EIV Education (2020) 
– Subjects taught in English include: English writing, reading, science…etc 
– Provided a complete English immersion experience by explaining topics, vocabulary, and concepts solely in English 
ENGLISH TEACHER 
Primary School in Ho Chi Minh City (Aug 2018 – 2020) 
– Taught and created lessons based on the Oxford Family and Friends syllabus
– English literacy, Maths and Science. 
– Managed classes of 30-40students. 
– Taught Grades 1 – 5. 
ENGLISH TEACHER 
I can read, Ho Chi Minh City (Jun 2017 – May 2018) 
– Taught and planned lessons based on phonological awarenessreading, writing, speaking, and listening. 
– Created a fun learning environment for students aged 3 to18. 
– Provided regular feedback to parents based on student progress. 
ENGLISH TEACHER 
E-House, Ho Chi Minh City (Aug 2016 – June 2017) 
– Taught communicative English skills to small groups of adults and young adults with differentiated skill levels. 
ENGLISH TEACHER 
Talk English School, Durban, South Africa (2016) 
– Registered not for profit organization (NPO) 
– Taught and prepared beginner and intermediate level lessons to adult refugees.
| | |
| --- | --- |
| THỜI GIAN | TRÌNH ĐỘ & CHỨNG CHỈ |
| 2016 | TEFL Certificate (2016) Norwood English |
| | UNIVERSITY OF SOUTHAFRICA Bachelors of Commerce in Marketing Management |