EIV International Joint Stock Company was established in 2009 and has become the largest professional recruitment, supply and management center of foreign teachers in Vietnam
We cooperate in providing and managing foreign teachers for international schools, English language centers and enterprises across the country. To expand the opportunities for cooperation between educational institutions, schools to deploy and develop foreign language training in particular.
* We are currently implementing the following services:
Cooperate in providing native English-speaking teachers to preschools – primary schools
Cooperate in providing native English-speaking teachers to Secondary schools – High schools
Cooperate in the provision and management of native English-speaking teachers for English Centers.
Cooperate in the provision and management of foreign lecturers for university and postgraduate schools
EIV helps units save time, huge expenses in recruiting, managing and training foreign teachers, optimizing resources; and especially overcome difficulties such as: lack of stable teacher resources; be uncontrollable in recruiting and managing teachers; difficulties in building up the contingent of native English-speaking teachers who meet the teaching criteria and are suitable with Vietnamese culture; Teaching methods and curriculum are not rich, not attractive to students, so the quality of learning is not guaranteed.
​​I. Những tiêu chuẩn giáo viên của EIV:
100% giáo viên bản xứ đến từ năm nước Anh, Úc, Mỹ, Canada và Newzealand.
Bằng cấp từ cử nhân trở lên tại trường đại học của nước sở tại và chừng chỉ dạy tiếng Anh quốc tế được công nhận trên toàn thế giới (TESOL, CELTA, TEFL).
Kinh nghiệm giảng dạy từ 2 năm trở lên, được đào tạo theo tác phong chuyên nghiệp, phù hợp với văn hóa Việt Nam.
Giấy tờ pháp lý đầy đủ, giấy phép lao động hợp pháp của Nhà nước.
Chuyên môn chính xác theo đúng yêu cầu khách hàng mong muốn.
​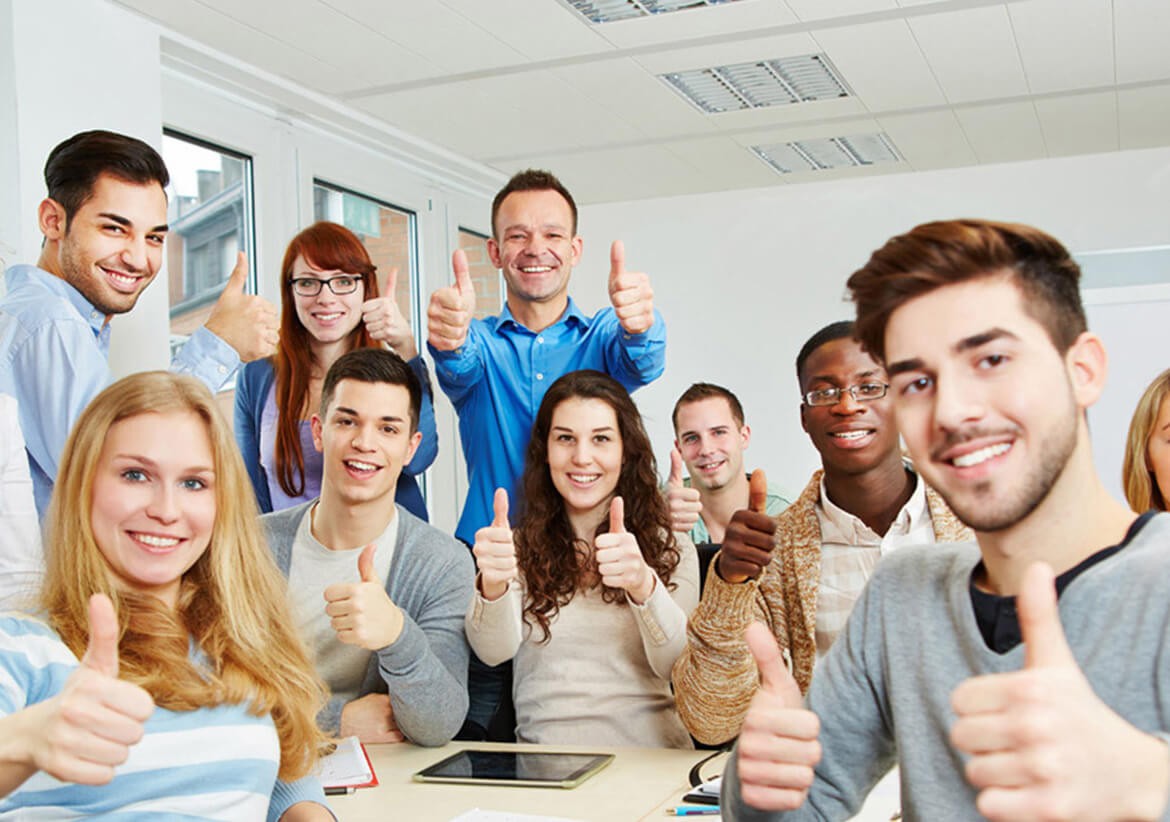 II. Criteria for cooperation:
Long-term cooperation, mutual development – ensure continuity and stability in teaching.
Helps clients save up to the maximum amount of time and cost of recruiting teachers – full and comprehensive service, without incurring any costs
Commit to 24/7 support, resolve all questions and needs of the customers in a maximum period of one working day
Permanent staffs include counselors, teaching assistant to assist when needed.
​

III. Lecturers and curriculum:
Providing and managing foreign teachers teaching on school schedules.
The curriculum is designed specifically, flexibly, suitable to the specific needs of each customer.
Training department and foreign teachers of EIV coordinate to develop the specific curriculum according to the capacity and needs of each individual customer.
IV. Extension Service:
Provide support programs for schools such as English clubs, extra-curricular activities with foreign teachers.
Assist teachers in special school events such as opening ceremonies, closing ceremonies, and school introduction.
​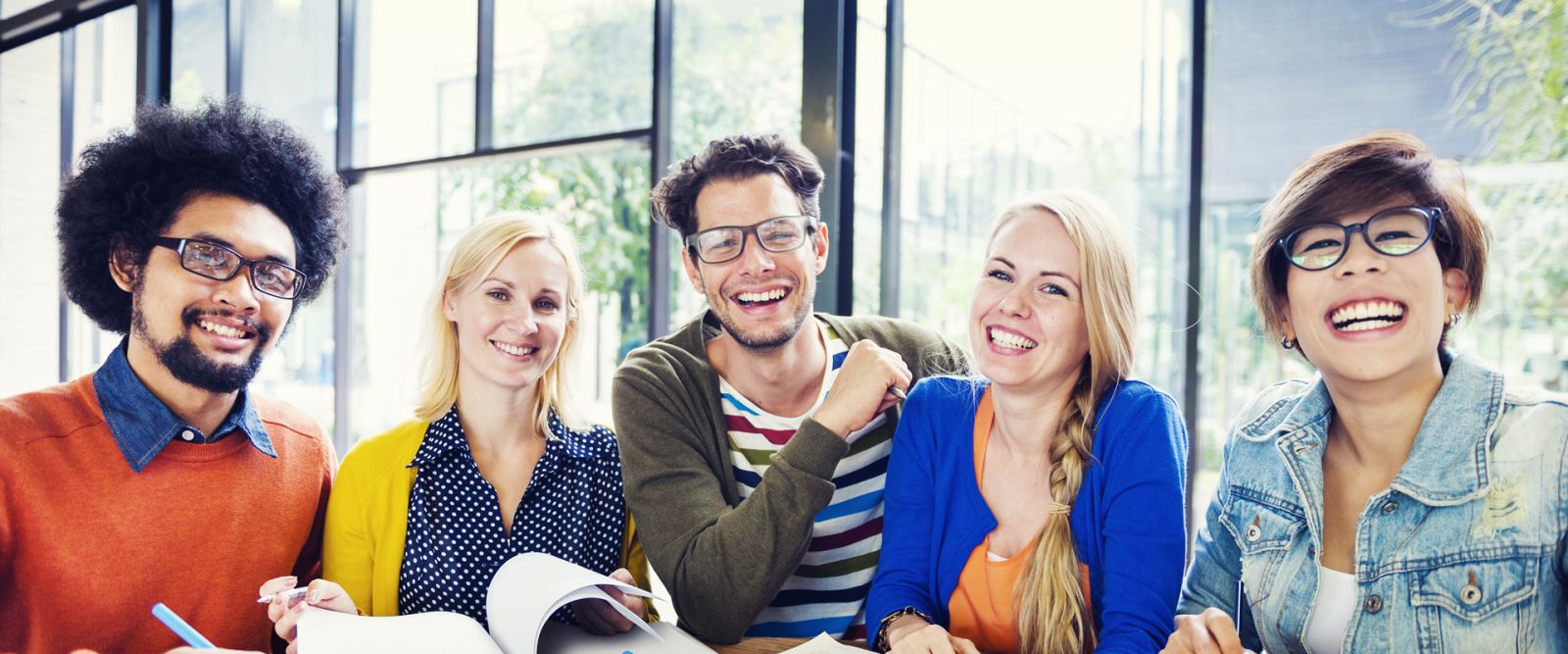 V. DETAILED QUOTATION
Special Program for Partners: Schools – Foreign Language Centers – Companies providing training programs to schools
Providing teachers according to the program of the partners:
The content of the teacher's works: Preparing the lectures according to the assigned curriculum framework, teaching in the classroom as required by the school. Teachers provided by EIV will be required to attend training classes and curriculum introduction through direct interaction at the training classes, document via email, or video tapes. (EIV undertakes not to use and disclose the business secrets of each partner)
For further information on school fees at all levels, please call: 089 919 6889
CUSTOMERS AND PARTNERS OF EIV
1) English Centers:
ILA English Language Center
| | |
| --- | --- |
| | In 2016, ILA has more than 40,000 students studying in all centers in Ho Chi Minh City, Hanoi, Da Nang, Hai Phong, Binh Duong, Bien Hoa and Vung Tau.. |
AMA English Language Center
| | |
| --- | --- |
| | The Cleverlearn English Language Center system was founded by Cleverlearn Inc., United States in 1999 in the United States. In 2003, Cleverlearn was officially introduced in Vietnam, reached the top quality with over 10,000 students . |
CLEVERLEARN English Language Center
| | |
| --- | --- |
| | Founded in 1999 in the United States, Cleverlearn Group has expanded its operations to the countries including Germany, Belgium, Philippines, Hong Kong, China, Thailand, Korea, and Vietnam. |
OXFORD English Language Center
| | |
| --- | --- |
| | OEA is located in Oxford, United Kingdom; currently, it has expanded the English language schools system in many countries around the world. English language schools of OEA have a competitive advantage from the system, bring the member schools the long-term development benefits.. |
Espeed International Language School
Espeed International Language School is an English language school that trains communication with 100% native English-speaking teachers and is the only English language school in Vietnam to receive International Communication Certificate.

Espeed School is also a pioneer in the field of application of kscientific knowledge of the brain in the process of teaching and learning English.
| | |
| --- | --- |
| | Established in 2008, GLN English Center is one of the most trusted addresses in English  training, especially IELTS preparation in Hanoi. On October 18th, 2012, GLN English Center was recognized to meet the Standard Certificate ISO 9001:2008 by Bureau Veritas Certification – UK. GLN is known as the Best IELTS Partner of the British Council and is the important partner of IDP in the registration of IELTS exam in the North |
Vietnam-Australia Society Academy
Vietnam-Australia Society Academy (VAS) was established on October 28th, 2008 as a pioneer in the field of English training.

Vietnam-Australia Society Academy is proud to be a branch of the Vietnam-Australia Friendship Association and a member of the Ho Chi Minh City Union of Friendship Organizations and a partner of many large universities, colleges and academies of Australia.
| | |
| --- | --- |
| | Multi Language specializes in training courses in English, Spanish, Japanese and some other popular languages. Outstanding educational strengths such as: CommunicationEnglish, TOEIC preparation, IELTS preparation and Business English. |
| | |
| --- | --- |
| | Kella Center was founded in 2008, engaged in the field of education, provided foreign teachers to teach in schools, organized English classes: International communication, pronunciation, Toeic, Ielts preparation … |
TONY OF USA Language School
| | |
| --- | --- |
| | The Tony of USA Language School was founded with the mission of providing a modern learning and training environment for the self-study learners and learners with proficient English capacity. The school has international teaching quality and modern equipment system. |
| | |
| --- | --- |
| | Established in 2009, Smart Bee Center teaches standard and modern methods to meet international standard exams such as: Starters, Movers, Flyers in the framework of the European Reference Framework and Cambridge University Standards. Preparation program for TOEFL Primary and English tests on IOE |
| | |
| --- | --- |
| | The iStar English Center has the curriculum designed for all ages ranging from English for kindergarten to English for exam preparation and communication for adults |
Language Alive curriculum
| | |
| --- | --- |
| | Language Alive! is a curriculum that is built to learn the language in a natural way and is often used as the most effective way so that anyone can own English. |
2) Kindergarten – Primary school, Secondary school – High school, University:
Tesla Kindergarten (Tan Binh)
| | |
| --- | --- |
| | Facility 1 of TESLA at 171B Hoang Hoa Tham, Ward 13, Tan Binh District, with an area of 8,000 m2, built a modern international standard school system with 3 levels of preschool, primary education and secondary education. |
Rising Star International Preschool system
| | |
| --- | --- |
| | Rising Star International Preschool system was established with the aim of building a system of  international standards schools for the education and training of children from 0 to 6 years of age. |
| | |
| --- | --- |
| | In 14 years of establishment and development, Hoa Mai Private Preschool has raised and taught about 4000 children in preschool age, from districts 5,6,8,10,11 and Binh Chanh District. |
| | |
| --- | --- |
| | Yellow Kitty Preschool was established in 2009 to meet the general needs of the society for a safe, reliable and effective preschool environment in the development of personality, culture and learning order from a young age |
| | |
| --- | --- |
| | Angel World Preschool is an establishment for care – education of children in the preschool  age with classes for children from 18-72 months of age, meeting the needs of care and education of children. |
| | |
| --- | --- |
| | BenBen invests in modern educational facilities and equipment with the aim of bringing maximum effectiveness in the management and education of children. |
Hanoi V.I.P Primary School system
Hanoi VIP Education System is one of the pioneering education institutions in investment in material facilities and innovation of method as well as design of a dynamic, comprehensive and creative learning program through 4 education levels with schools:

– Hanoi V.I.P International Primary School

– Alpha Secondary School

– Alfred Nobel School.
Nguyen Sieu Primary and High School
Nguyen Sieu School is a private school called Nguyen Sieu Primary – Secondary and High School. The school is in the system of high schools of the City under the management of the State and professional of Hanoi Department of Education and Training.

The School has two training programs: High Quality and International Cambridge
| | |
| --- | --- |
| | In 1974, with the help of Czechoslovakia (former), Hanoi Youth Club with an area of over 10 thousand m2 was born. The Teen Club was renamed the Children's Culture House. |
| | |
| --- | --- |
| | Dai Viet College is a multi-sectoral, multi-system college of CEOs group where trains students according to the needs of society to provide qualified and qualified human resources. |
University of Economics Ho Chi Minh City
| | |
| --- | --- |
| | University of Economics Ho Chi Minh City is a multi-sectoral university, with many training levels and systems. University of Economics Ho Chi Minh City is the university with the number of learners of all training levels, training system from Bachelor to Master, Doctor which is considered the largest in the country. |