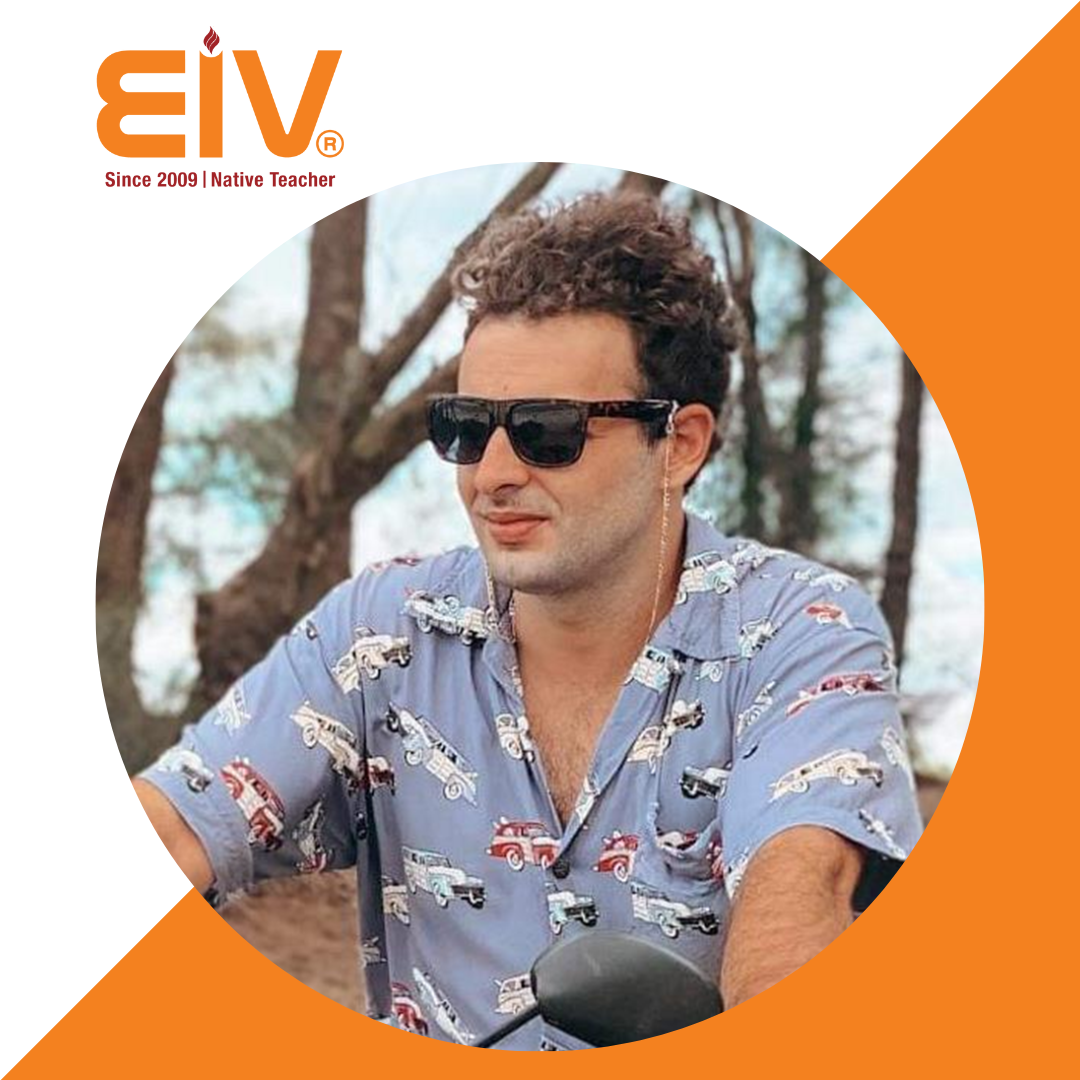 Charlie Georgiou

Tefl Certification

225 Hours

68 Students

22 Lessons
Experience:
➢ ESL private English Tutor (June 2020 – present):
I am currently enjoying teaching students in a private class scenario, to help them reach their English goals. My students are from middle school students to adults. My classes cover all pillars of the English language, with the goal of inspiring my students.
I regularly conduct multiple types of tests with my students, preparing them for their IELTS tests. I also mark these tests and provide feedback to ensure progress.
➢ ESL Teacher – Cleverlearn English Center (Sep 2020 – June 2021, Vietnam): 
I taught children aged 4 to 14. I enjoyed teaching children of different ages and different levels of English ability. My goal for my classes was to keep them fun and engaging, by playing games and doing activities related to the work the students were learning. I also conducted and marked tests for my students on a regular basis to monitor their progress
➢ Sports Coach – American International Montessori School (Sep 2017 – June 2021):
The primary duty of this role was to provide fun and engaging sports sessions to children aged 1-7. This job required a lot of diligence as it was very important to keep the children safe, whilst having fun.
THỜI GIAN
TRÌNH ĐỘ & CHỨNG CHỈ

BA with Honors in Sport Studies

Southampton Solent University

120-hour TEFL Certificate