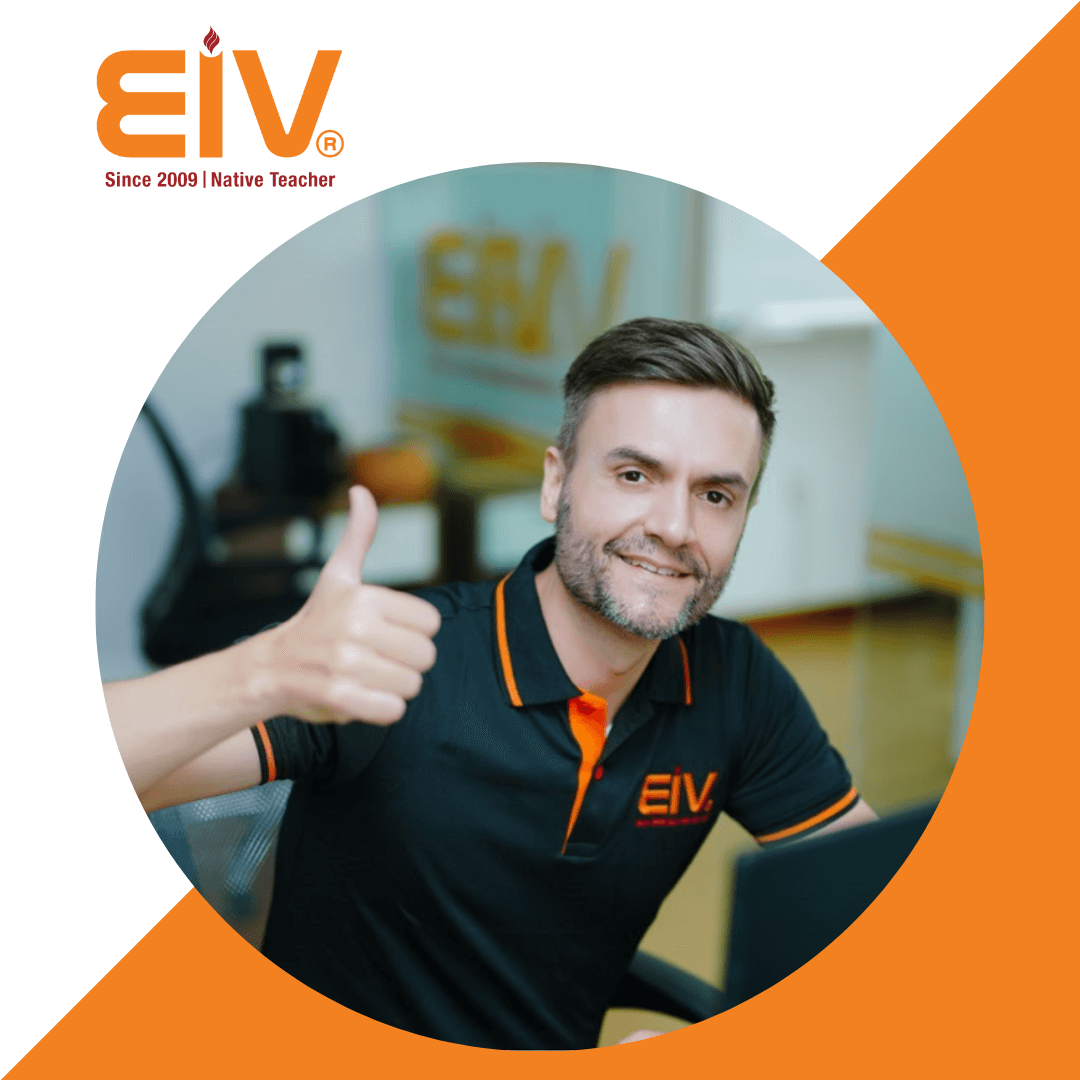 Benno Katsch

TEFL Certification

1005 Hours

234 Students

56 Lessons
About Teacher:
Teacher Benno Katsch is a certified native teacher, he has taught English for all ages such as primary students, adults, and corporations. He has his sense of humor and he also using different teaching methods for each type of students. He is measured as a professional teacher for a long time period. 
Experience:
2017- Present: EIV Education – ESL Teacher
– Teach conversational and specialized English to students at a variety of levels.
– Teach students four English skills (Speaking, Listening, Reading & Writing)
2022- Present: Metro Digital Corporation – ESL Teacher
– Designing training programs, choosing appropriate material and utilizing company/industry specific literature to deliver a variety of courses.
– Collaborate with colleagues to address teaching and research issues
2017- 2021: Pegasus, PTE, Groz-Beckert, Viethop DTR corporations in Viet Nam – ESL Teacher
– Practice English with adults.
– Focused mainly on speaking skills, pronunciation and grammar.
 – Taught a non native speaker to a level of B1-C1 English.
– Prepared innovative one on one sessions to focus on their weaknesses.
– Teach basic and intermediate conversational English to University students
2017– Present: Tutoring – ESL Teacher
– English for teenager and adults.
– Formulate lesson materials, aimed at nurturing students weaknesses and valuing their strengths
– Organize games & activates
April 2017– Present: Speak Up Center – ESL Teacher
– Develop lesson materials to actively involve young learners
– Enhance skill set through regularly attending weekly workshops
– Track student progress through testing and writing comments
– Create a safe and positive learning atmosphere to maximize students' potential.
THỜI GIAN
TRÌNH ĐỘ & CHỨNG CHỈ

11 Dec 2000

City Varsity International Films

International Diploma in Animation for film & television

17 May  2017

TEFL Certificate

Advanced Certificate in Teaching English as Foreign Language