Brokerage for recruitment of native English-speaking teacher
Teacher Recruitment – Recruit Teachers for your School
We understand that finding a professional, qualified and committed teacher to teach for a long time for your students and your school is a difficult issue. Human management is difficult, high quality international human resource management is more difficult. That is the reason why EIV formed this service, we will help you recruit the most suitable teachers.
With nearly 10 years of experience in recruiting, distributing and managing native teachers in Vietnam. EIV Education has grown to become a market leader with its own www.vietnamteachingjobs.com teacher recruitment system and the largest Expat community channel network in Vietnam. That is the internal force to help us perfect the quality of services to customers and foreign teachers when coming to work in Vietnam.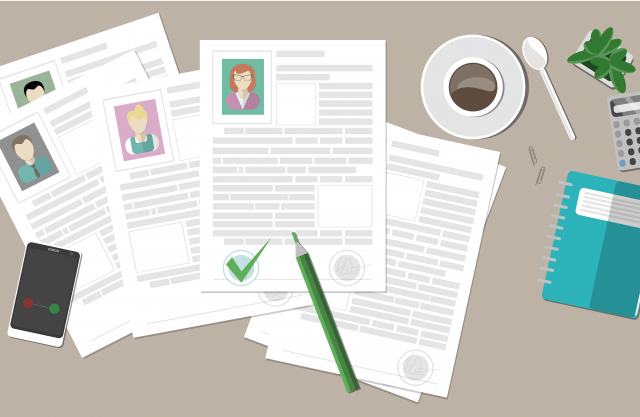 Working process:
We are professionals in the field of ​​connecting good teachers to schools, we always take the time to understand the needs of the teacher, the characteristics and features to be able to choose the most appropriate and potential candidates for your school.
Let us do the hardest work for you:
Every year, EIV receives over thousands of job application from candidates all over the world, each application has different characteristics and job requirements.
We always review all the teacher's applications and select the most qualified applications, so you do not have to spend time doing this work.
Established in 2009, EIV connected native English-speaking teachers to hundreds of partners across the country, our teachers come from English-speaking countries: USA, Canada, UK, Ireland, New Zealand & South Africa. Our recruiting staffs mostly studied abroad, have English language teaching experience, TESOL/CELTE training certificate or HR professional to make sure that there are the most dedicated advices for your school. we know what makes a good teacher, because we are teachers ourselves and we have been working with them for more than 10 years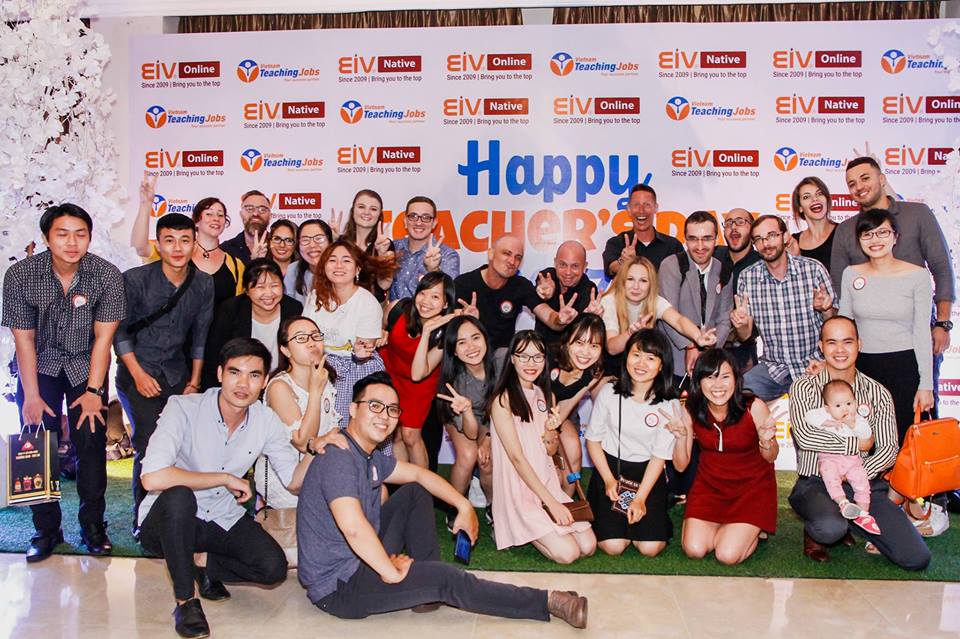 The teacher management system with tens of thousands of resume profiles allows us to quickly work and screen candidates in our data warehouse to meet the needs of schools in the best way. Each of the candidates introduced from EIV has gone through the steps on checking profiles, clear legality, interviews and best suited to your needs.
How does EIV know the teacher will fit in the school and finish the labor contract?
Currently, over 95% of EIV's teachers complete their work contract with partners. We assure and work so hard so that our teachers can understand and quickly adapt to the Vietnamese culture and the local working environment of the school.
EIV Education can handle the job at your request: You can do all the recruitment steps for your school and work with your team to arrange teachers. Specifically, EIV has successfully completed the recruitment of hundreds of teachers for the training programs of the State of Vietnam. We do not waste your time on providing too many candidates for you to choose the best teacher for you.
Service fees: based on the difficulty and complexity required by your school. The fee is about 500 usd – 1200 usd/ candidate
Warranty: Within 2-month period of probation.
Time-limit to receive request: at least 01 working month (Starting when EIV agrees to receive your request)
LET US HELP YOU HANDLE THIS DIFFICULT ISSUES.