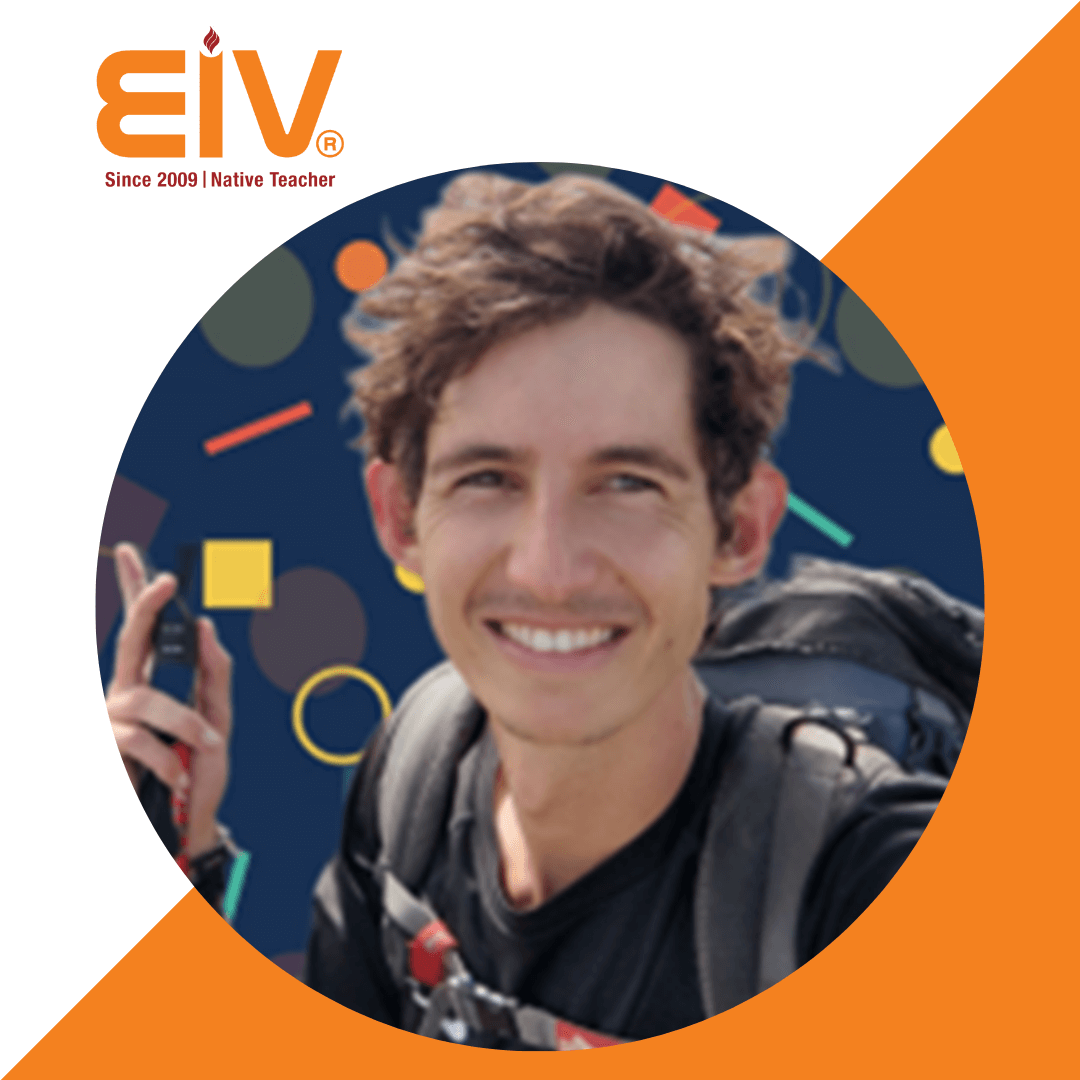 Louis

Tefl Certification

230 Hours

59 Students

40 Lessons
About Teacher:
As an experienced native English teacher currently living and working in Vietnam, Louis is an energetic and creative teacher. He would like to continue his professional development and branch out his motivation to as many students as possible.
Experience:
English Teacher – EIV Education ( present)
Teaching and preparing lesson materials, PPTX, and lesson plans for all levels, especially for children from 5-18 years old.
ESL Instructor for Kathy's American English, Taiwan
 (05/2021 – 12/2022)
Gaining a lot of experience teaching a variety of classes from teenagers to adults

Teaching business and communication English for Taiwanese students
ESL Instructor for HESS International Educational Group, Taiwan (03/2017 – 01/2021)
Teaching communication classes for students who work for different companies.

Preparing students for entrance exams, PPTx, lesson plan.

Assisting training new teachers.
Law Tutor at University of the Free State, South Africa
 (03/2014 – 03/2015)
Preparing sophomore students for exams

Communicating well between lecturers and students.
THỜI GIAN
TRÌNH ĐỘ & CHỨNG CHỈ

2019

Global Language Training, UK (2019)

        – 120 hours Advanced TEFL

2017

Bachelor of Law at University of the Free State, South Africa