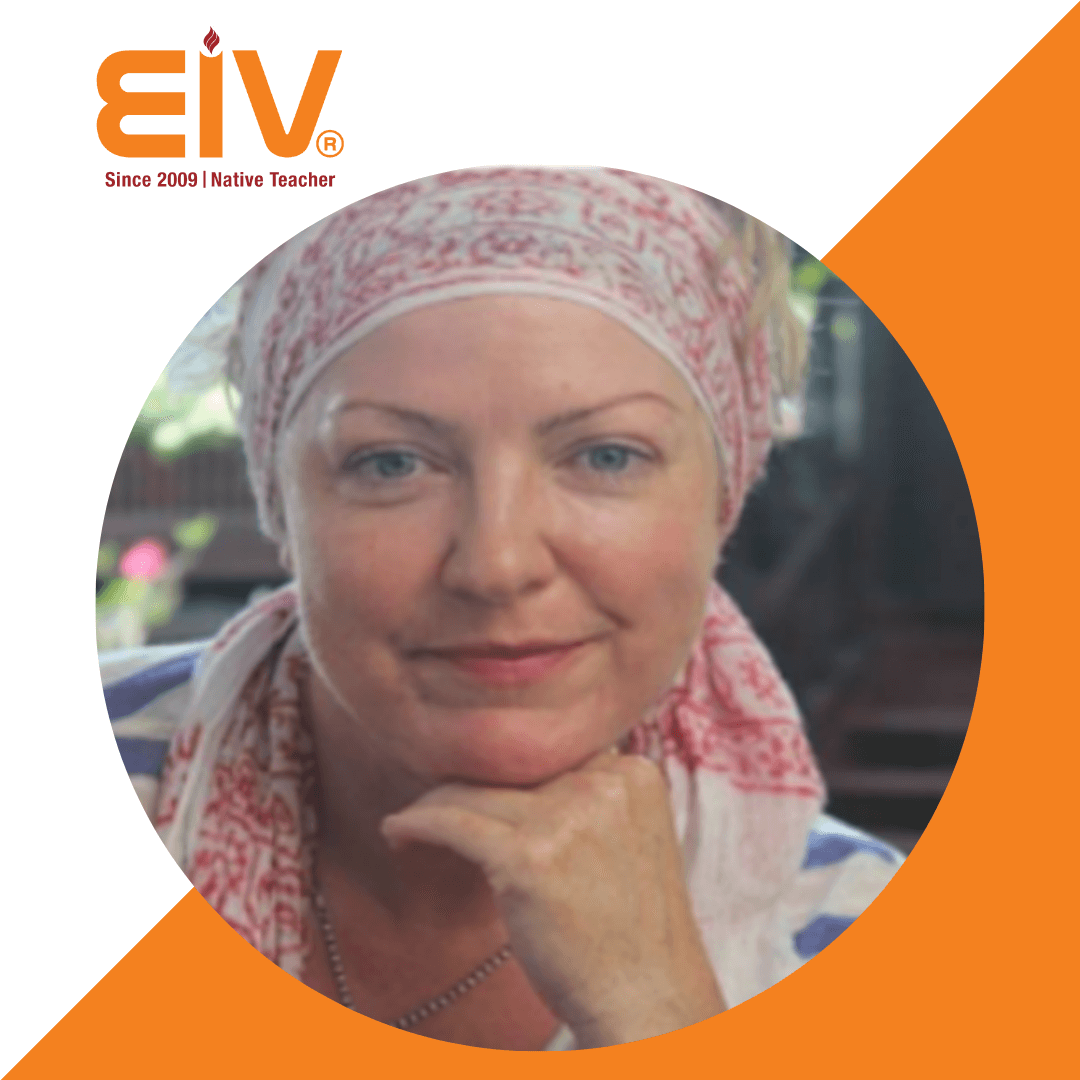 Lorna Tobin

TEFL Certification

1800 Hours

380 Students

26 Lessons
About Teacher:
Professional and enthusiastic ESL Teacher with a passion for teaching. Have the ability to make teaching fun and interesting and encourage participation. Have the willingness to learn and evolve, take on new experiences with an open mind. A quick learner who can easily fit into any work place or establishment.
Experience:
2017 – Present: EIV Education – ESL Teacher
– Working as a part time teacher.
– Being in charge of teaching general English for primary and kindergarten kids, English communication for adults, corporate classes, Test preparation classes and One on One classes.
– Teaching Math and Science for primary students.
Primary School Experience
– Teaching General English at public schools grade 1 – 5.
Secondary and High School Experience
– Teaching General English and Advanced Classes grade 6-11.
– Teaching IELTS classes grade 10 and 11.
Language Center Experience
– Teaching different English programs with different levels and group ages.
– Composing and marking tests.
Other teaching experience:
– Adults classes (Corporate and University level).
– Business English classes from Elementary to Advanced Level.
– One on One and private classes.
– Test preparation classes (IELTS, TOEFL, FCE, PET, KET,etc.).
| | |
| --- | --- |
| THỜI GIAN | TRÌNH ĐỘ & CHỨNG CHỈ |
| 30 June 1997 | Certificate in Health Care, University of Ireland |
| 18th March 2016 | TESOL certificate |