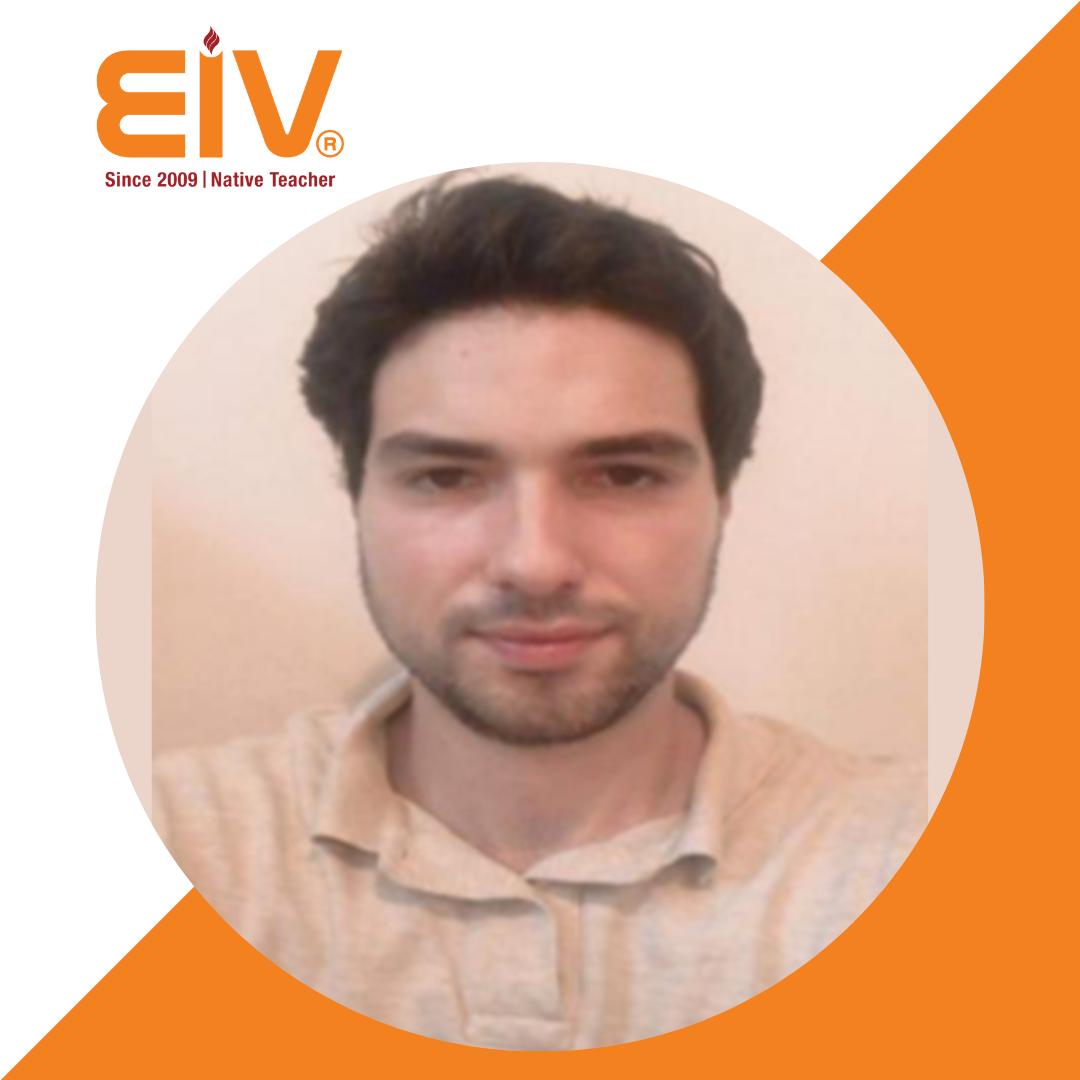 Ervi Kalaja

TEFL Certification

925 Hours

120 Students

25 Lessons
About Teacher:
Teacher Ervi Kalaja is a good English teacher with 2 year experience in Vietnam. He has taught English for many kindergartens and primary schools in Ho Chi Minh city. He works with children very well cause he like kids so much. He builds the connection with his students quite great. He has a long-term plan to teach English in Vietnam.
Experience:
2020 – Present: EIV Education – ESLTeacher
– Provide optimal care and academic support to students ages 2-5.
– Create and implemented lesson plans based on child-led interests and curiosities.
– Encourage students to actively play and explore new things with fellow classmates.
– Facilitate outdoor learning experiences and the involvement of nature as much as possible
2019 – 2021: VinSchool – ESLTeacher
– Conduct home language surveys to determine the needs of a students.
– Place students in programs that best suited their needs.
– Plan and implemented lessons that consisted of skill building techniques for reading, writing, listening, and speaking.
– Write creative and engaging lesson plans to encourage student engagement and information retainment.
– Form positive relationships with students and family members to ensure the highest level of support for students
2018 – 2019: KINDY CITY– ESLTeacher
– Instruct a multi-cultural class of 20 children in language, numbers, natural and social science, music, art and life skills.
– Design and implement standards-based weekly lesson plans based on up-to-date educational best practices.
– Use a variety of instructional materials, digital content, technology integration and creative learning activities to support achievement of learning objectives.
– Analyze data to create individualized learning plans for
each child.
– Encourage children to develop self-confidence and a sense of responsibility through self-directed activities.
| | |
| --- | --- |
| THỜI GIAN | TRÌNH ĐỘ & CHỨNG CHỈ |
| August 2018 | Master of Science in Sports and Recreational Activities |
| 21st May 2020 | 120 Hour Advanced TEFL (Teach English as a Foreign Language) Course Certification |