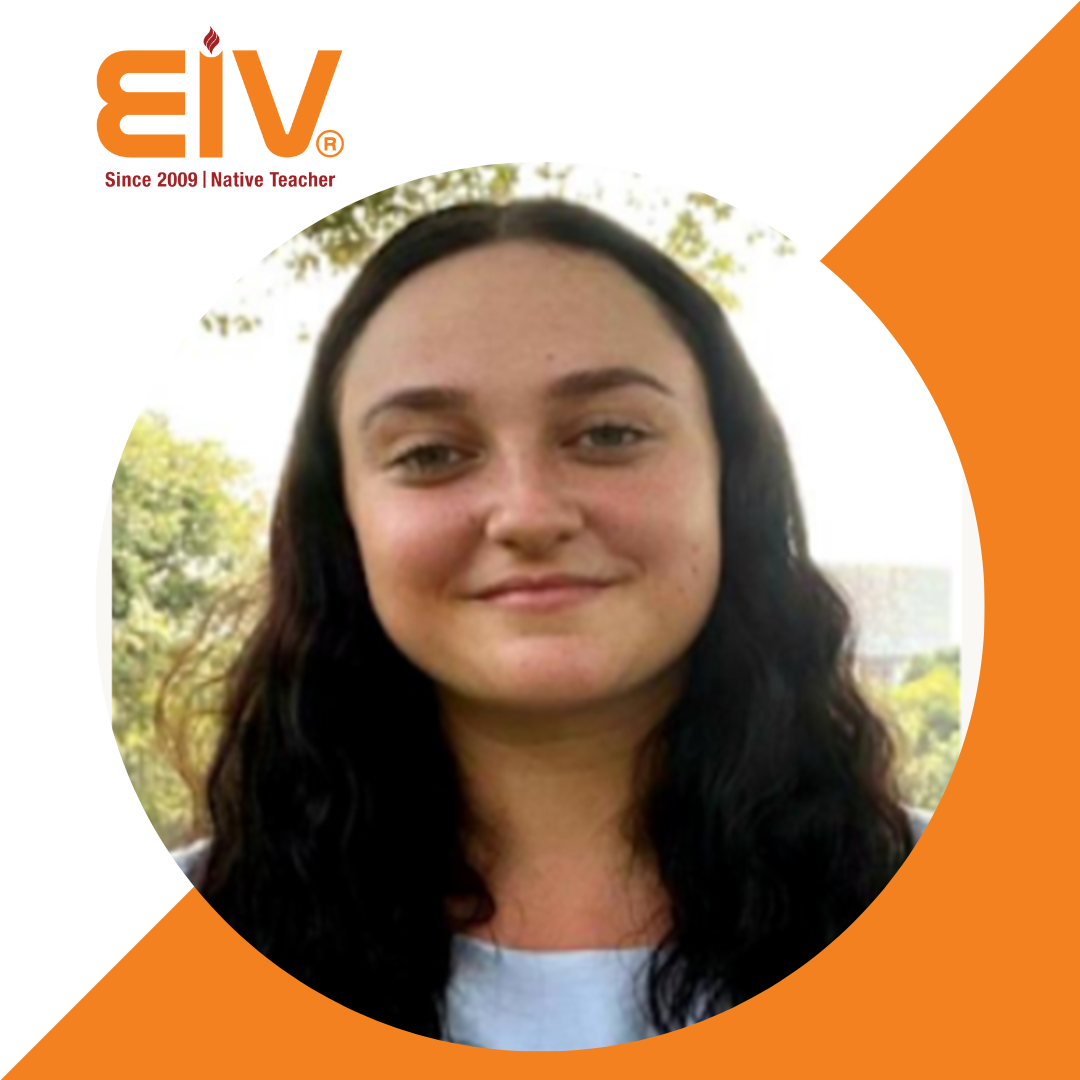 Carla

TEFL Certification

1882 Hours

330 Students

29 Lessons
About Teacher:
Ms. Carla has taught kids at early stages for years, she is highly patient with kids so that she is completely suitable for kindergarten classes. Moreover, she always prepares lesson and teaching materials for her classes on time. She has her own teaching skills to teach young learners that can helps kids loving English.
Experience:
2021 – Present: ESL Teacher – LITTLE HANDS
– Providing optimal care and academic support to students ages 2-5.
– Creating and implemented lesson plans focused on learning through games, music, dancing, art, and play.
– Encouraging students to actively play and explore new things with fellow classmates.
– Facilitating outdoor learning experiences and the involvement of nature as much as possible.
– Following school policies and regulations regarding safety and school procedures at all times.
2020 – 2021: AMA VUNG TAU
– Delivering classes to young learners aged 4-15 years old .
– Participating in promotional events , and planning special activities and performances for students .
– Conducting class in a stimulating, creative, engaging, and hands on learning environment.
– Play and interact with the kids, while making notes of their progress and areas where improvement is needed.
2019 – 2020: INS Teacher – NGAI GIAO CENTER
– Delivering lessons to a wide variety of age groups and levels of English , following courses such as Cambridge Starters, Movers , Flyers , KET and PET for young learners aged 6-18 years .
– Duties included interpreting course material and creating effective lessons , using PowerPoint, adapted classroom games and worksheets using the target language of the lesson
– Develop creative and interactive reward systems to keep students engaged and motivated.
2018 – 2019 : ESL Teacher – GARDEN OF LOVE EDUCATION
– Following the the highly valued philosophy of Montessori, but practicing a traditional classroom teaching style
– Delivering English lessons to students, and interacting with students in school activities to support communication.
– Sourcing of materials , lesson planning , student progress assessment and planning of school activities and events.
| | |
| --- | --- |
| THỜI GIAN | TRÌNH ĐỘ & CHỨNG CHỈ |
| 2019 | ACADEMY UK |
| 2019 | TEFL Certificate |