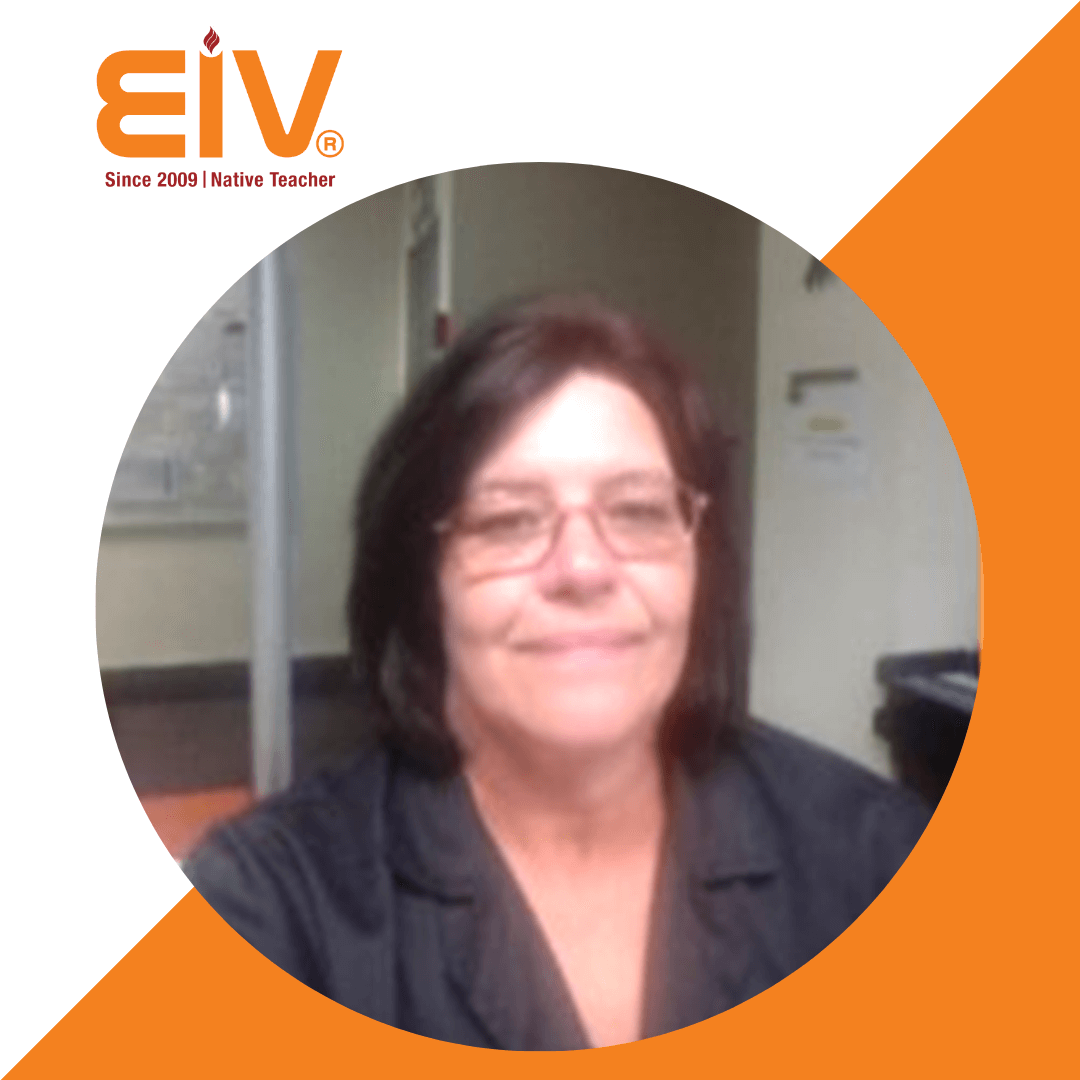 Amelda Enslin

TEFL Certification

800 Hours

280 Students

43 Lessons
About Teacher:
Working as an English Teacher for more than 5 years, Ms. Amelda Enslin has taught many students from 5 to 18 years old. She has a clear, logical mind with a practical approach to problem solving, out of the box thinking and a drive to see things through to completion. Teacher Enslin has a great eye for detail. She is eager to learn, enjoy overcoming challenges. She is a mature, passive and hardworking individual, who always strives to achieve the highest standard possible at any given task. 
Experience:
2019 – 2020: English Teacher in Centers and Primary
– Prepared lessons on a variety of English topics, including reading, writing and speaking.
– Developed exciting lesson plans for students based on age group, preferences and English understanding.
– Created effective teaching strategies for students based on individuals needs to ensure learning development.
– Kept updated on changes with e-learning software by attending training and proactively conducting research.
– Met regularly with parents to communicate learning development,
– English progress and extra learning needs.
– Managed pupil behaviour, applying appropriate and effective measures in cases of misbehaviour.
– Updated learning resources to achieve curriculum goals.
2014 – 2018: CTP Cartons & Labels (13-19 Longdale Loop, LONGDALE, JOHANNESBURG,RSA)
– Control of Ink Stock on Consignment.
– Order and control of LITHO & Consumables.
– Order Solvents (Ethyl Acetate & Meths) for plant usages.
– Teach staff to use Chemicals Safely.
– Make sure that Ink Suppliers get Works Dockets for average estimation on Inkusages.
– Pre-Issue Inks to Printer machines as per Works Dockets Inks have to have a COC.
– Create orders for Inks used for the print.
– Calculate millage test on all the inks use forprints.
– Issue Solvents to Work Dockets that are done.
– Make sure all issues of Inks Solvents had been issued.
– Investigate if there is discrepancy.
– Reconcile Works Order to be closed.
– Stock take twice yearly.
– Perpetual Count weekly.
– Sort account queries and queries regarding Ink issues.
– Capturing of invoices/delivery notes received.
– Receiving of Consumable and Packaging material.
– Receiving and issuing of corrugated boxes to WO.
| | |
| --- | --- |
| THỜI GIAN | TRÌNH ĐỘ & CHỨNG CHỈ |
| 2007 | University of Greenwich – Bachelor Degree of Arts |
| 2019 | TEFL Certificate |