We all know, in the time of economic integration, English is a very important tool. Helping businesses move closer to success, reaching out to the world. Therefore, English training for business is more essential than ever.
What benefit does the company have if the employee is fluent in English?
Eliminate the language barrier between staff and the foreign personnel department
Save on translation and interpretation costs as needed
Staffing levels increase as you learn from English resources
Confident employees work with partners, customers abroad
The company has the opportunity to expand its development in overseas markets
What is the best English training method for business?
At present, Quick Reaction is highly appreciated by experts. Quick Reaction or Quick Response method. This is the method of learning English based on the study of the law of memory of the brain. Apply each memorization rule to each lesson. It helps students to easily study lessons and practice in the classroom. It helps to remember better, increase reflexes. Do not spend a lot of time practicing at home.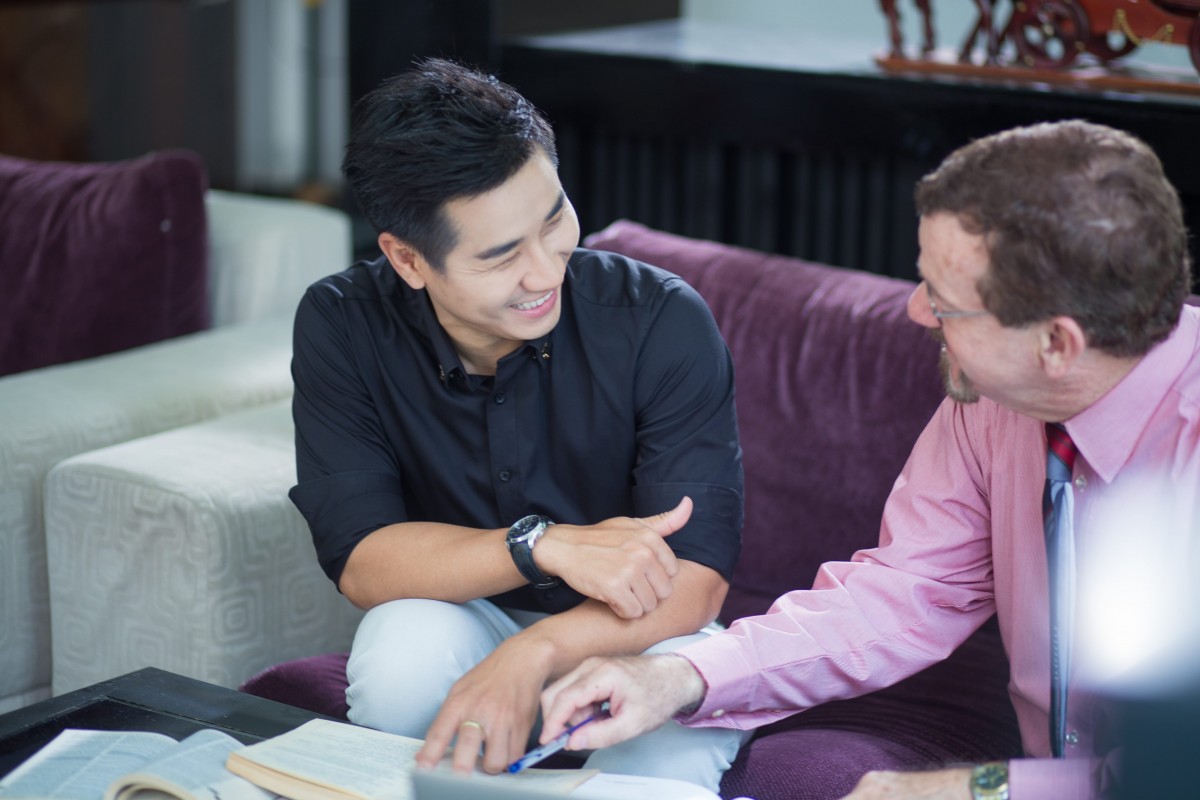 Embracing that trend, EIV Deploying business English training program with advanced learning method helps 90% of learners improve their English level.
In particular, the necessary skills will be taught in the following form:
Vocabulary Study: Optimize your hard-to-learn vocabulary with authentic images that are close to your day-to-day business.
Study grammar: Systematize the knowledge of grammar, grammar by diagram. Help learners easily distinguish, memorize fully and accurately.
Pronunciation: Standardize the pronunciation of each employee. Especially the Liaisons and Intonation.
Learn to listen – speak: Practice listening and speaking fun, lively and practical. Through everyday communication situations, audio conversations in life and at work. Learners create creative ideas with unique, interesting topic.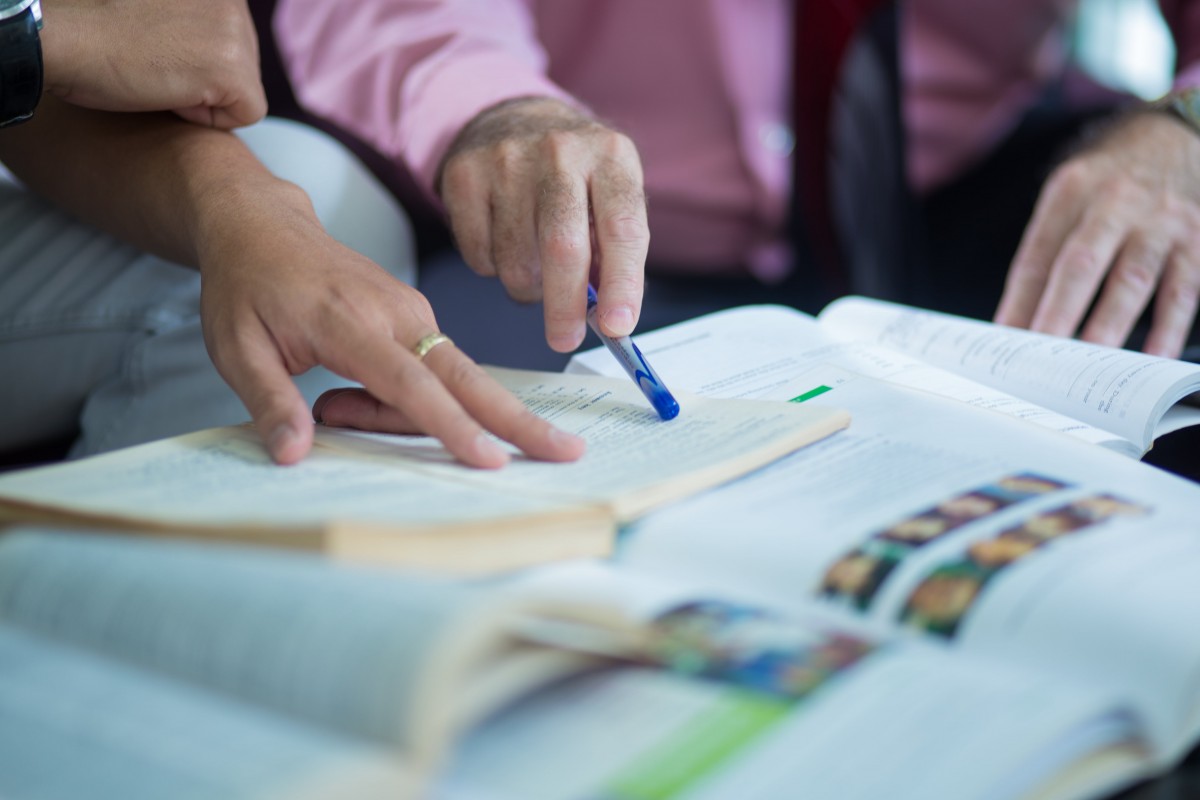 In a fixed market, your employees are required to understand the language of the market. But for open markets and multiculturalism, English is the fight weapon for your business.
See also: Quick Reaction Code – Ideal Business English Teaching Method for Busy People
EIV Education strives to work together with other companies to improve their English skills. For more information on the English language training program for businesses. You can leave a message at here. We will call and advise you!
---